50,000+

people love Necesera
Extremely comfy 1
The material is soft and perfect for night wear and lounge. Breathable and light !
Soo comfy that I am ordering another set!
Loved the pajama set because it is soo soft and comfortable!
Soft
Pure cotton. Soft. And v comfy.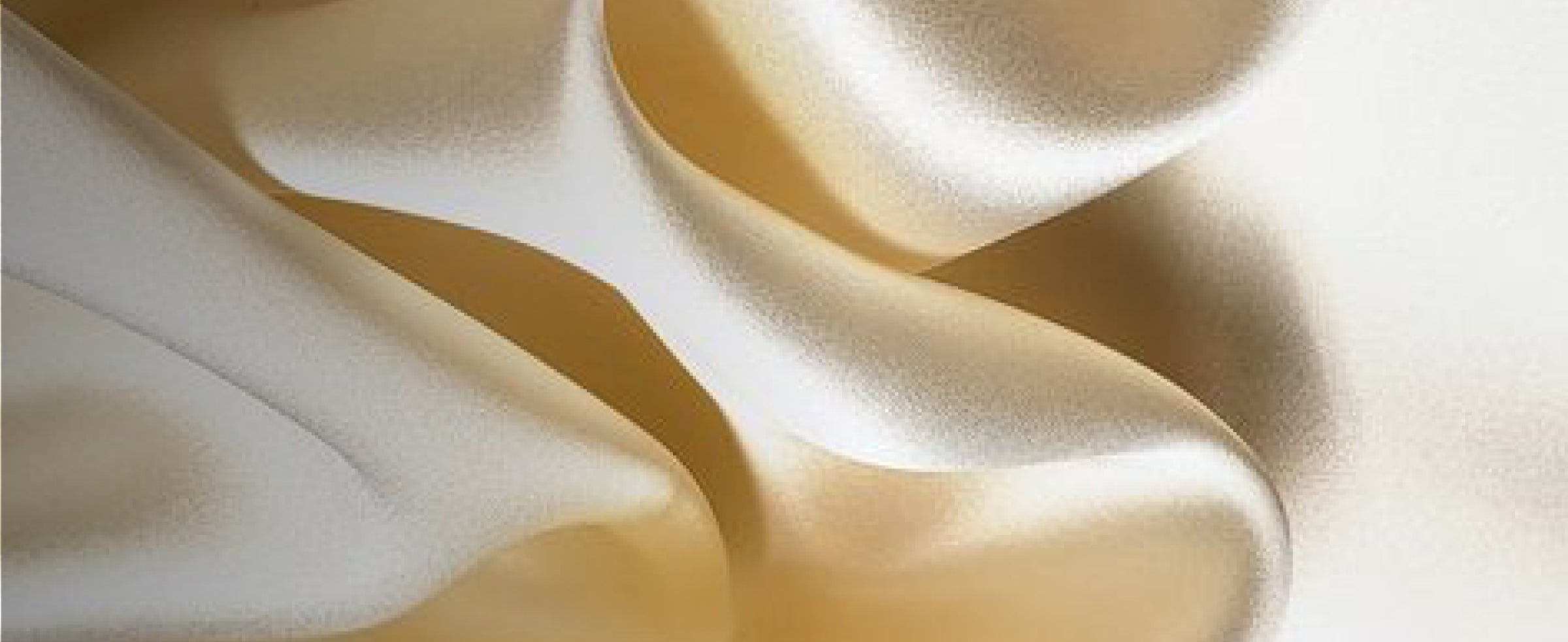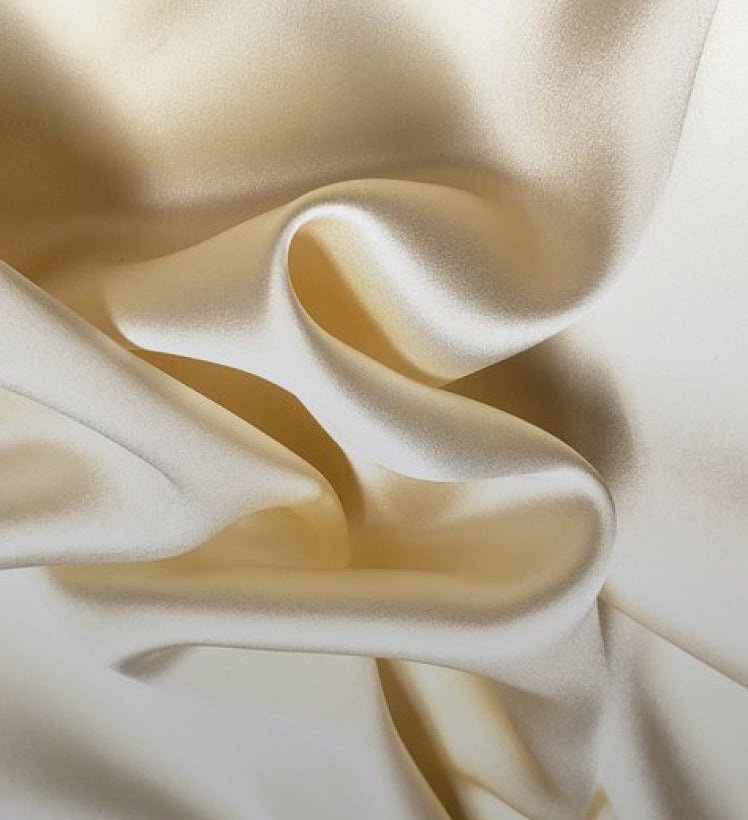 we provide you a comfort zone through our sleep-enhancing fabric blends. cozy. versatile. sustainable.
shop by fabrics